We shape your 
digital future
We create innovative solutions, functional and creative
for different areas of your business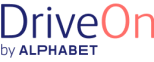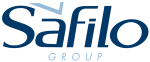 Innovation, technology and creativity: our DNA

Thread Solutions is an IT consultancy agency and digital innovation, that combines the IT world with the digital media and marketing one.

Our mission is to follow companies towards the digital transformation process, planning and communicating innovative solutions, functional and creative for the different areas of your business.
Services connected to each other
Digital Integration
We advance innovation and transformation at the speed required by the business by designing management solutions that connect different software and use data quickly.
Web and mobile design
We listen to the customer's needs and together with him we create the most suitable solution for the specific company reality.
Design is always a priority for us.
Devops
We offer greater value and responsiveness to the business through the provision of efficient and high quality services such as automation, provisioning and development.
Innovation and startup
We intercept innovative business ideas, still at the seed level, and offer our know-how to support various areas of the business.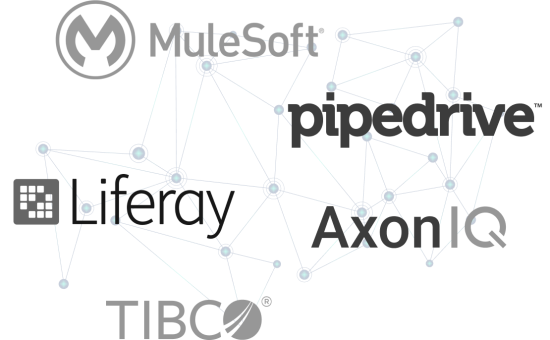 Solutions best in class

From great collaborations arise great results.
For this reason we carefully chose the partners we work with, because only by selecting the best technologies, we will be able to provide the right solutions that can satisfy the highest standards.

Moreover, after years of experiences and competences in the field, we offer custom products, designed directly by our "solutors".
Successful stories

Every time we complete a project is an occasion for us to learn new things, grow and improve. Discover how realities like yours have used our know-how to realize its own project!
Do you have a project in mind and would like to know more about our services?

It does not matter which challenge it is. Here in Thread Solutions we are passionated about our job and we commit to reach our goals, maximizing our clients' satisfaction.
Are you looking for challenges? 
Become a solutor!

Solutions don't exist without solutors!
Solutions don't find themselves and neither does the company: people who compose it do!