Work with us
A place where you can explore innovative ideas and grow your talents

People are the true essence of the company, the direct protagonists of the challenge that Thread Solutions must face.
Referring to the name of the company itself: there are no Solutions without Solutors. The solutions are not found alone and the company cannot find them: the people who make it up find them! Will you be next?
We are curious to find out what new solutions we will find together!
Will you be the next solutor?

These are the talents we're looking for right now.
The right balance between work
and personal life
People are the very essence of the company. That's why Thread Solutions invests a lot in the well-being of its employees.
In Thread Solutions you can increase your skills working in the field and at the same time invest hours of work on training, to keep up with a tech world that runs faster and faster.
But not only that. We believe that a satisfied employee is more efficient, so we offer several benefits to improve the performance, satisfaction and membership of our employees.
Continuing education courses
Team building and other activities 
Our team

In the company we have a unique recipe to achieve our goals: passion for our work, a united team and a company organization flat and not hierarchical.
With the growth of the company in recent years, we are particularly keen to keep alive the relationships between colleagues and we want a transparent communication about everything that happens in the company's ecosystem. We do this through monthly events, internal newsletters, individual interviews and teambuilding activities.
For us to have this structure is crucial to achieving our goals together. Every opportunity is good to celebrate together and share a few moments of leisure, before returning to our work.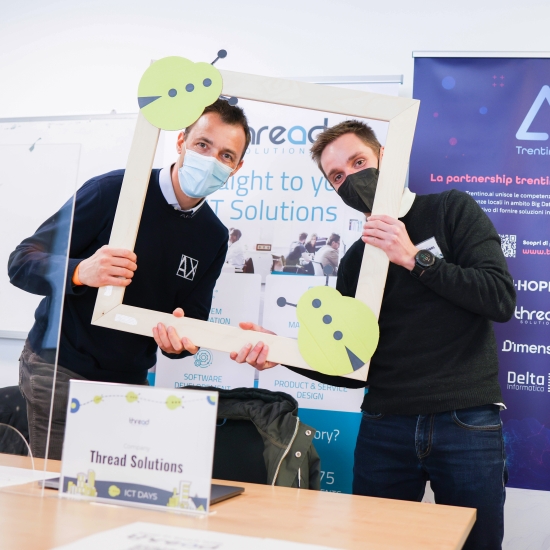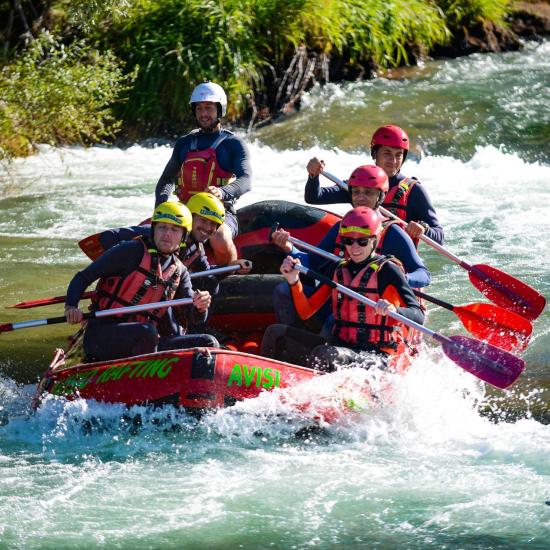 Aren't you one of the talents we're looking for?

You could still be a solutors.
If we get hit, we'll get back to you.