Lean manufacturing in flat glass processing 
#Industrial AI Challenge

50 students from the University of Trento and 7 selected companies are the protagonists of the second edition of the Industrial AI Challenge organized by HIT - HUB Innovazione Trentino. 
Industrial AI Challenge have allowed selected companies to discover and test the benefits of artificial intelligence for the analysis and optimization of industrial production processes. 
Five groups of university students, with the support of industry experts, performed advanced statistical analysis and applied Machine Learning techniques, creating predictive models based on data provided by companies.
This edition saw Denis, Innovation Manager in Thread Solutions, involved for 11 weeks as a mentor to support the team with data analysis and production process management in the challenge proposed by Vetrosistem.
Image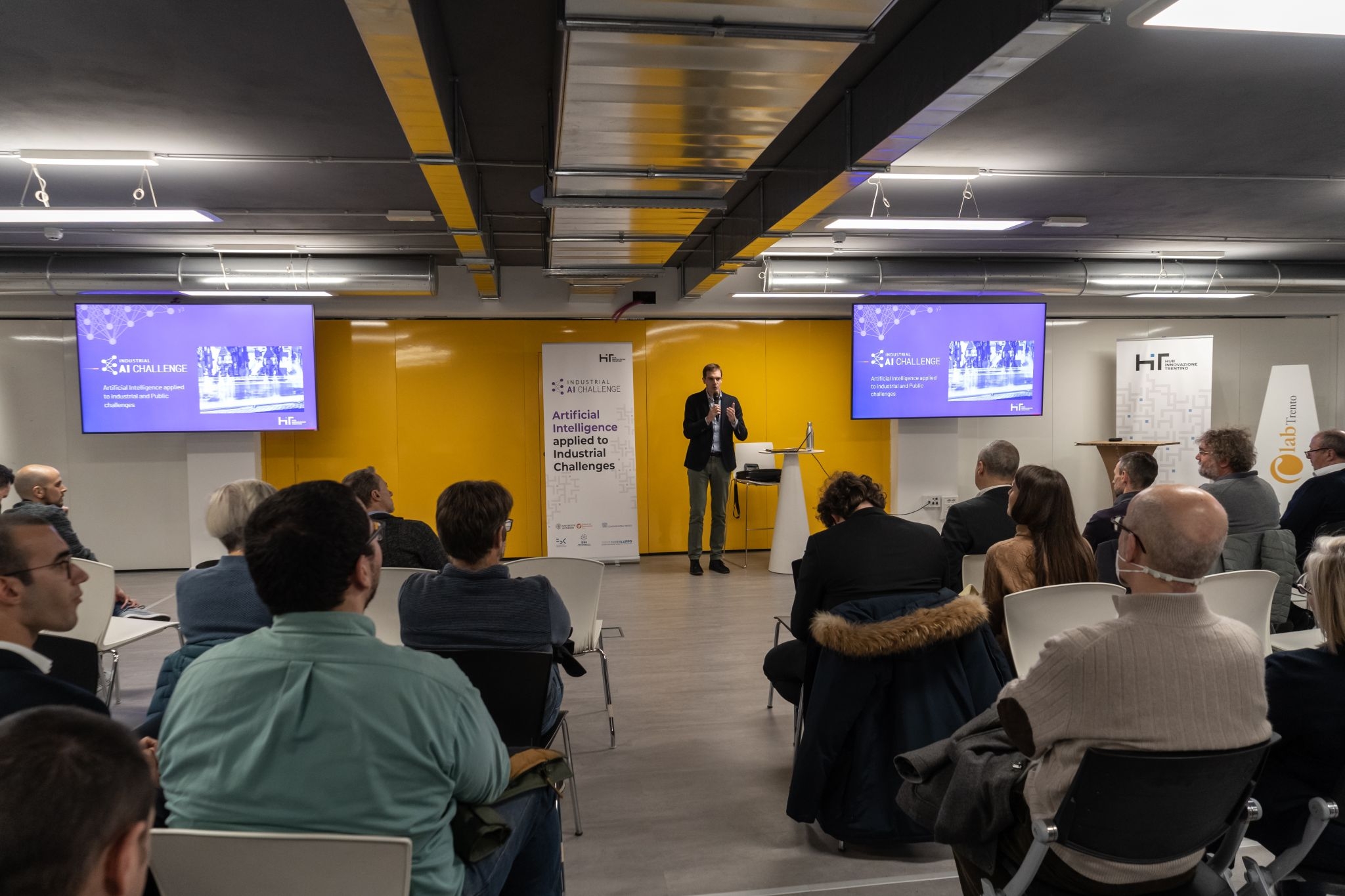 The Challenge

Vetrosistem launches a challenge that aims to understand and predict the processing times of insulating glass panels, starting from the statistical data provided by the 4.0 machines that perform the process. That predictive system gives objective knowledge of the production process and enables strategic and operational choices to be made that increase productivity, efficiency, and quality in lean manufacturing.
Image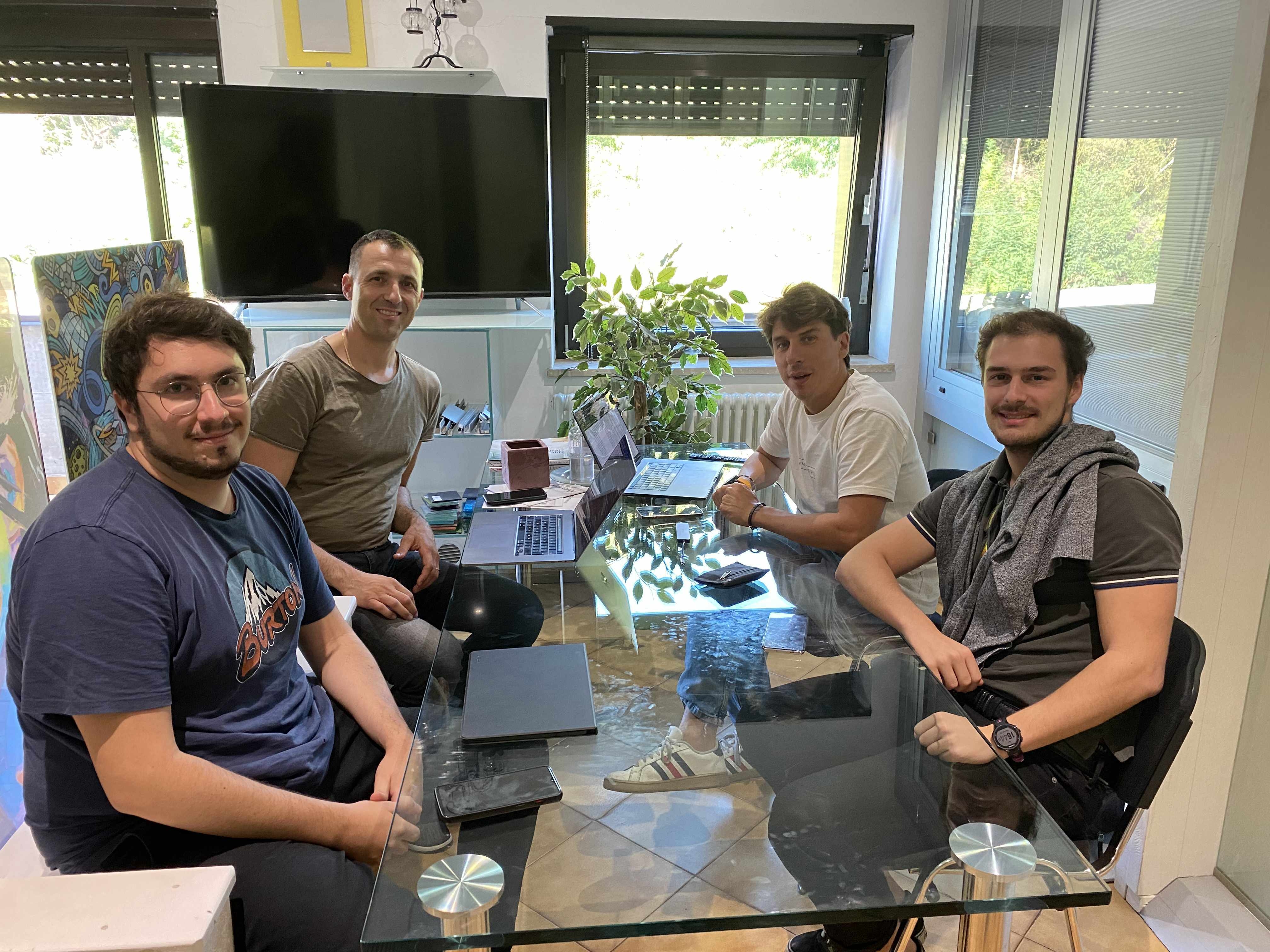 Results

A team of three students is addressing the challenge.
Once received the dataset, the team started working on the linkage with the data provided and began to develop regression methods for predicting the production time for orders received by clients. Despite the amount of data available being constantly updated, the Solvers have been able to develop some Machine learning statistics on the collected data, allowing the company to understand, for example, which customers require more area in window production.
Not only. The team predicted panel production time, taking into account possible problems during production (ex. closure days, machines out of service, queues, type of panel, etc...). Those are relevant data for knowing the timing of individual orders, received from customers and making on-time deliveries.

Other statistics now available to Vetrositem are: 
A graph of the different customers and their respective averages of the commissioned area;

The customer who purchased the most extensive window panel;

An estimate of waste

A prediction of the machined area (sq. m.)


 
Choosing a data-driven approach is the key to succeeding in being more efficient and competitive in an increasingly global and digital marketplace.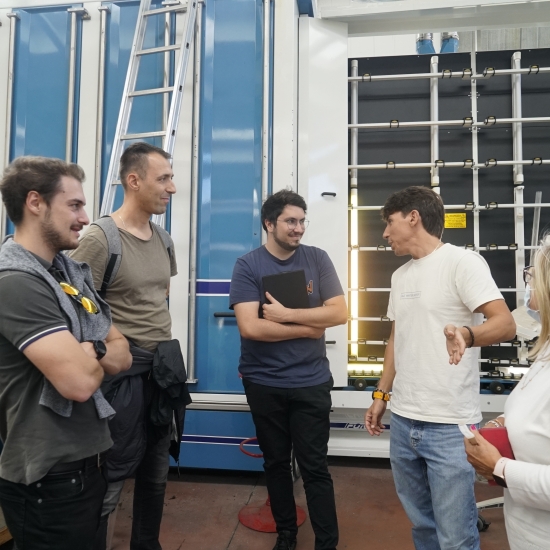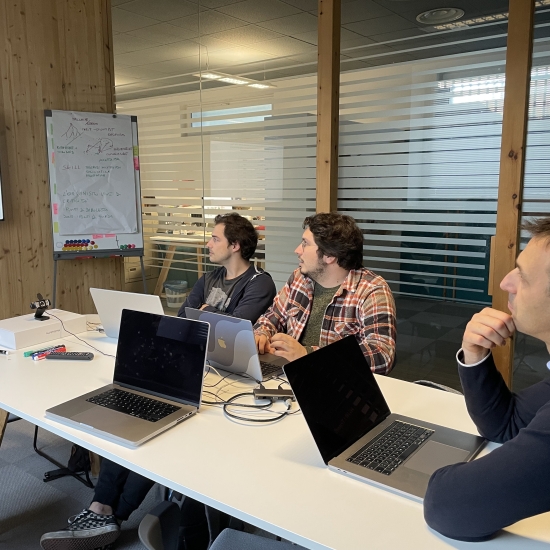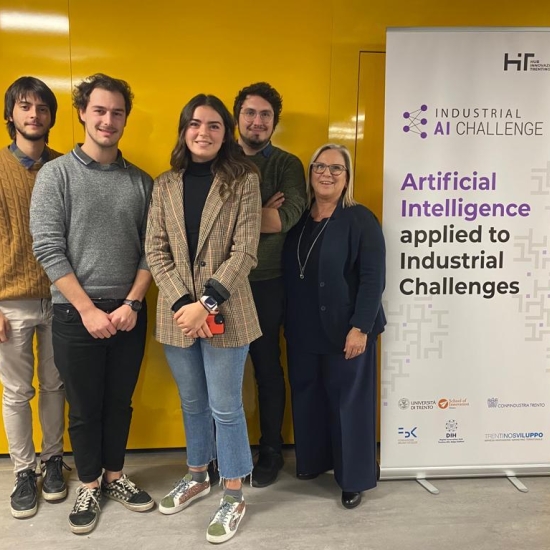 Do you want to find out how to exploit your company data for more strategic choices?

We follow each project with care and pay attention to every detail. Tell us about your project.