Image

Understand, simplify and modify your software systems!

Companies handle huge amounts of data, often sensitive data, and many millions of information transactions a day.
This is why they have in common a desire to better understand how their systems work, both from a technical and commercial perspective. To meet this need, we have chosen the only platform in the world that works natively to events and that allows organizations to understand, simplify and modify their software systems.
Why AxonIQ?

In Thread Solutions, we have seen that traditional state approaches are starting to struggle in the race for the cloud and microservices. We have done a lot of research and experimentation in order to create evolutionary solutions with DDD design, CQRS/event sourcing in order to be able to face these problems with a more modern approach but we soon realized that there are countless things to manage to get a system of that type up and running. 
For this reason we have chosen AxonIQ, which we believe is the only enterprise ready solutions to focus on the business aspects.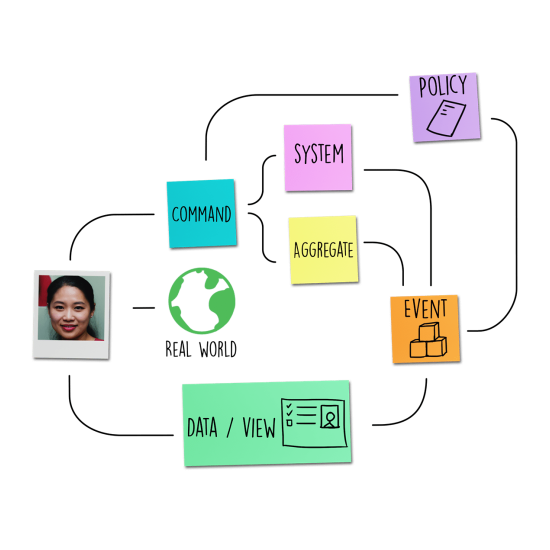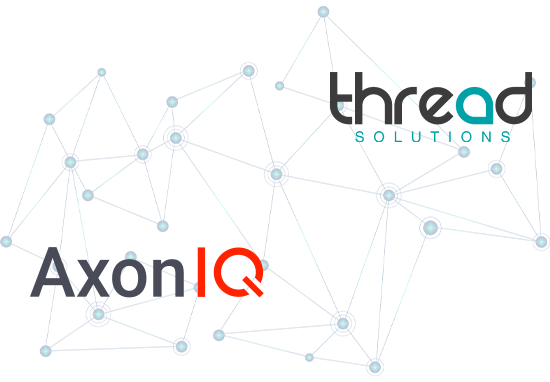 A specialized team

Thread Solutions is the first Italian partner of AxonIQ.
Our certified team will be able to give you constant support in the realization of new projects or in the migration of monoliths towards a micro-service approach, always making use of DDD, CQRS, event sourcing technology.
Axon Platform

Axon is the only platform in the world that operates "natively" to events. 
The platform includes Axon Framework, the tool needed to develop CQRS/event sourcing applications.
Axon Server completes the package by providing an event store and a broker.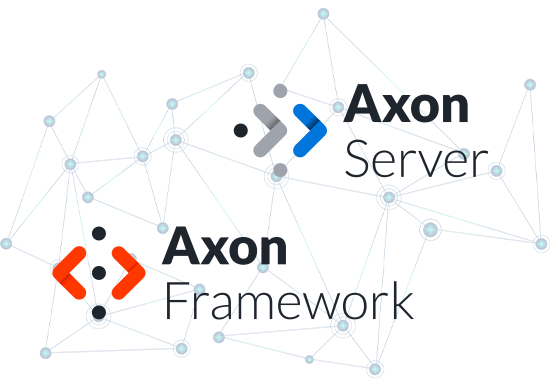 Do you want to know more?

Software development is increasingly focusing on event-based paradigms to be able to manage the enormous amount of communications between applications. Contact us to know more.